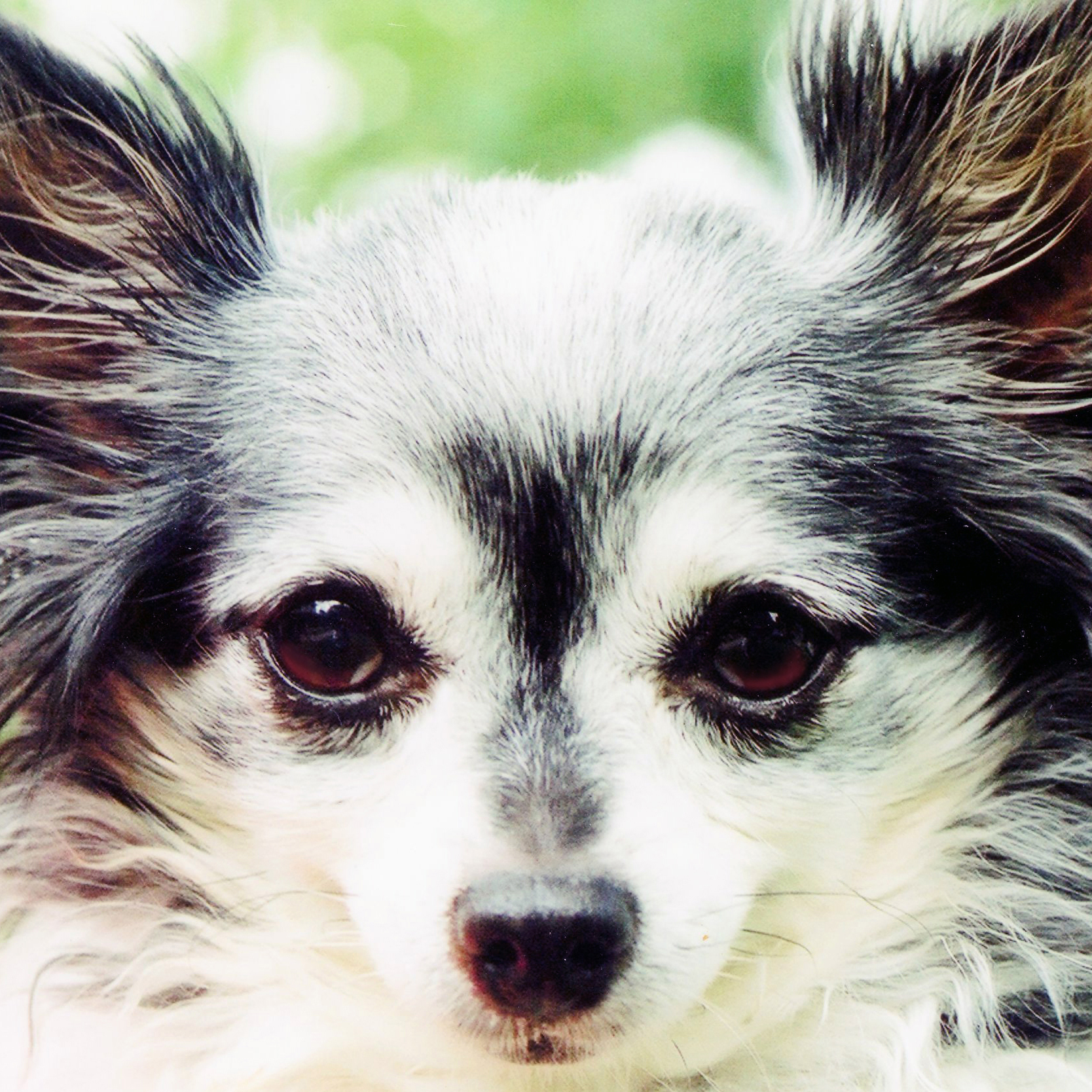 Lizzy's Fund
Lizzy's Fund was established to provide veterinary care and grooming for older dogs coming to the shelter. The fund also underwrites the adoption fee for qualified owners choosing to adopt a senior dog (7 years and older).
Proceeds from Sophie… best friends are forever, benefits Lizzy's Fund.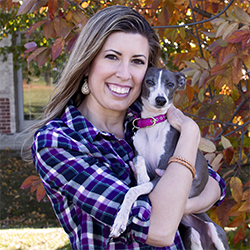 Dr. Erin O'Connor
AVCA Animal Chiropractor & ACAN Carnivore Nutrition Consultant
Providing chiropractic care to dogs, cats, exotics, and wildlife as well as raw feeding nutritional guidance for dogs, cats, and ferrets.
Vitality Chiropractic Center & Roaring For Raw
768 Shoreline Dr., Aurora, IL 60504
630-499-4078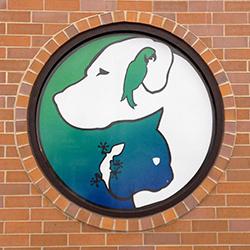 Dr. Vivian Grant
Veterinarian
Providing Eastern medicine such as acupuncture, veterinary homeopathy, Chinese herbs as well as traditional Western medicine.
39W124 Keslinger Rd., Geneva, IL 60134
630-232-2222