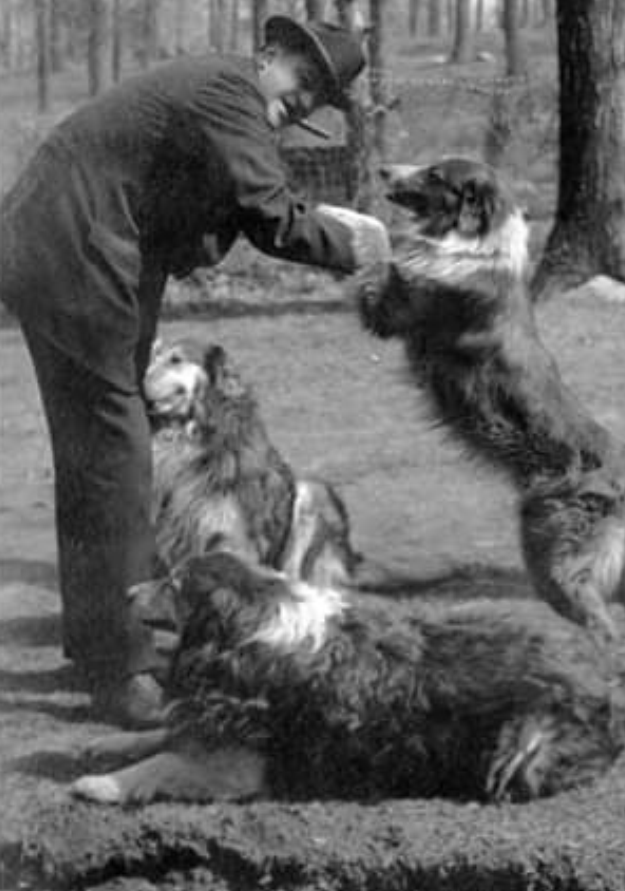 COME-HOME

By Ted Slupik
There's no better example of "coming home" than Albert Payson Terhune's love of his Sunnybank home and his beloved collies. Lad, Terhune's first famous collie, was devoted to his owner, was a "come-home" dog. Allowed to romp freely on the grounds of Sunnybank and trained to break loose, he always came home.  Click here to read the full story.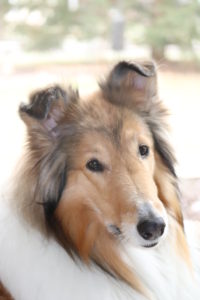 THE WORLD ACCORDING TO ROSEBUD AND BRODY:
Read this comical story about the "wedding" of two collie buddies who work together doing therapy work at a local nursing home. Rosebud and her senior dog friend Brody go to great lengths to entertain the residents at the facility by enlisting their human handlers and other dog friends to participate in their "puptials."
ROSEBUD CONTINUING THE LEGACY OF SOPHIE:
Please enjoy reading about Sophie's little sister, Rosebud and her journey in therapy and volunteer work. Click here to read her story.